The only think I like better than getting "mad" money to play with is giving Mad Money to play with. Many of you know that I've started on a new adventure of working with other handmade businesses to promote and learn from each other. In this giant online world, the saying "safety in numbers" could easily be changed to "success in numbers."And we've banded together to create a wonderful handmade giveaway! We are offering $175 in Etsy gift cards (keeping with the theme of supporting 'the Handmade Revolution').
I'm convinced that if we spent more time collaborating, then the millions of cottage industries around this country, and even the world, would be be able to make a dent in our own family economies. All us little guys sticking it out together are bound to be able to stand up and shout over the noise of the mundane, the massed produced, the monotonous.  VIVA LA HANDMADE REVOLUCION! I may not be Pancho Via, but I'm ready to overthrow the status quo.
Are you ready to join the Handmade Revolution? Buy Indie, Give Handmade! The amazing Merchants are counting on Folks like YOU to visit, to share and to shop BUT TODAY, THEY ARE GIVING SOMETHING AWAY!
Please follow this link, and enter to WIN $175 IN MAD MONEY! Good luck, may the Force be with you, may the Spirit of the Revolution free your soul!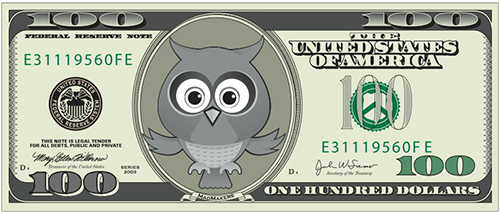 Pin It